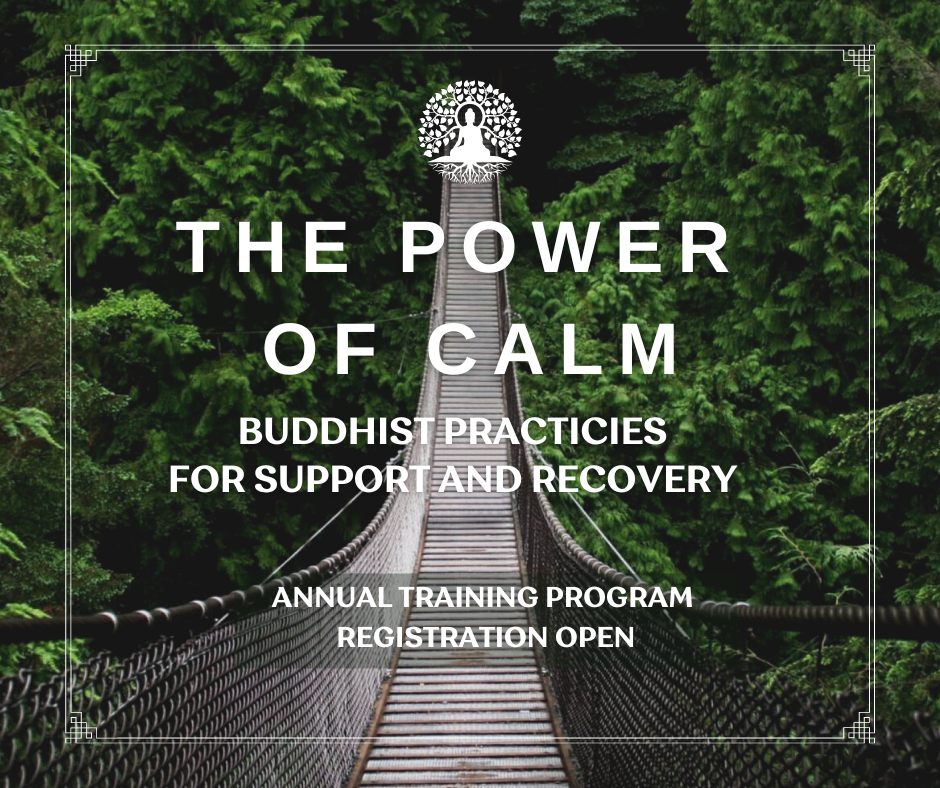 Annual Training Program, presented by Rangjung Yeshe Ukraine in collaboration with Khyentse Foundation is starting in Ukraine.
🌟 About the Program:
Embark on a year-long journey filled with transformative experiences that blend Buddhist and Western traditions. This program focuses on self-renewal, healing, and rediscovering inner peace and strength. What sets it apart is the seamless integration of Buddhist principles with practices such as yoga therapy, meditation, psychological support, psychophysiology, art therapy, and the Tibetan health system.
👥 Guided by Khenpo Pema Namgyal, a renowned teacher of Buddhist philosophy from the Rangjung Yeshe Institute in Kathmandu, along with experienced Ukrainian trainers, participants will engage in group seminars, classes, and individual consultations. These experiences will foster a deeper self-understanding, enrich their lives, and cultivate qualities that promote emotional and physical well-being.
Learn more: https://gomdeua.org/thepowerofcalm/
#ThePowerOfCalm #TrainingProgram #SelfRenewal #InnerStrength #TransformativeJourney #RangjungYesheUkraine #GomdeUkraine #InnerPeace #Resilience