Comfort and Hygiene: A New Project for Ukrainian Gomde Retreat Center
$2,300 collected of $30,000
The Rangjung Yeshe Ukraine community is excited to announce a new project for the Ukrainian Gomde retreat center. As a place of Buddhist practice for many people, the center has long recognized the need for improved hygiene facilities. To address this issue, a small sanitary-hygienic block will be created near the first renovated house, where all group practices take place year-round. The block will include toilets, showers, sinks, and a compact bath, providing increased comfort and health for guests, and ensuring proper hygiene.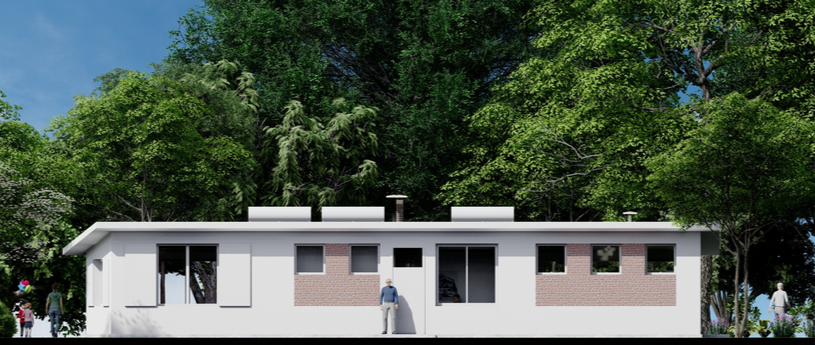 The creation of this block will not only improve the comfort and health of guests, but it will also help to increase the number of guests participating in the center's retreats and programs.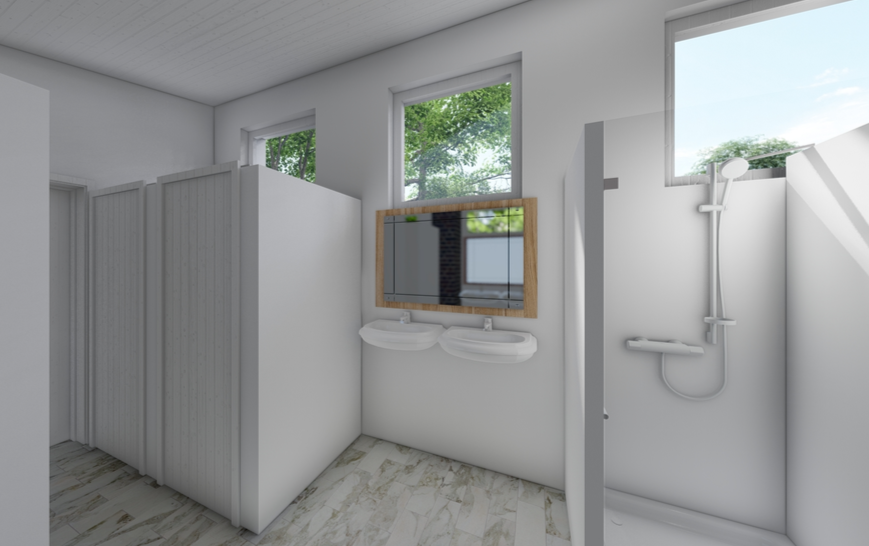 The center has a lot of experience in conducting various retreats, but it cannot complete this project without the help of others. The community is calling on everyone to join the initiative and help in the implementation of this urgent project. Both benefactors who can provide financial assistance for this project and volunteers who are ready to help with the work are welcome https://gomdeua.org/en/donation/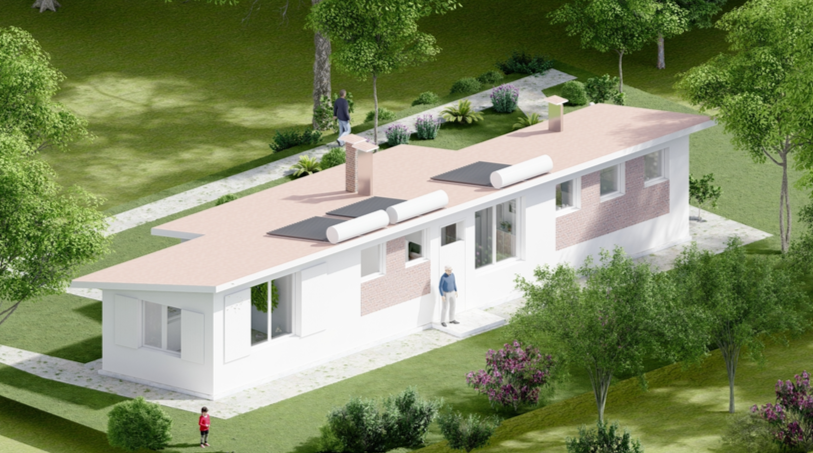 As a comparison to what our nearest European neighbors have, the Gomde Germany-Austria center offers accommodation in various categories, including single, double, and shared rooms. The rooms are decorated in a simple and comfortable style, with shared bathrooms and showers. In addition, Gomde Germany-Austria has spacious meditation and study rooms, a library, a stupa, a fountain, a cafe, a dharma shop, a flower garden, greenhouses, a swimming pool, a pond, lawns for relaxation and meditation, and much more.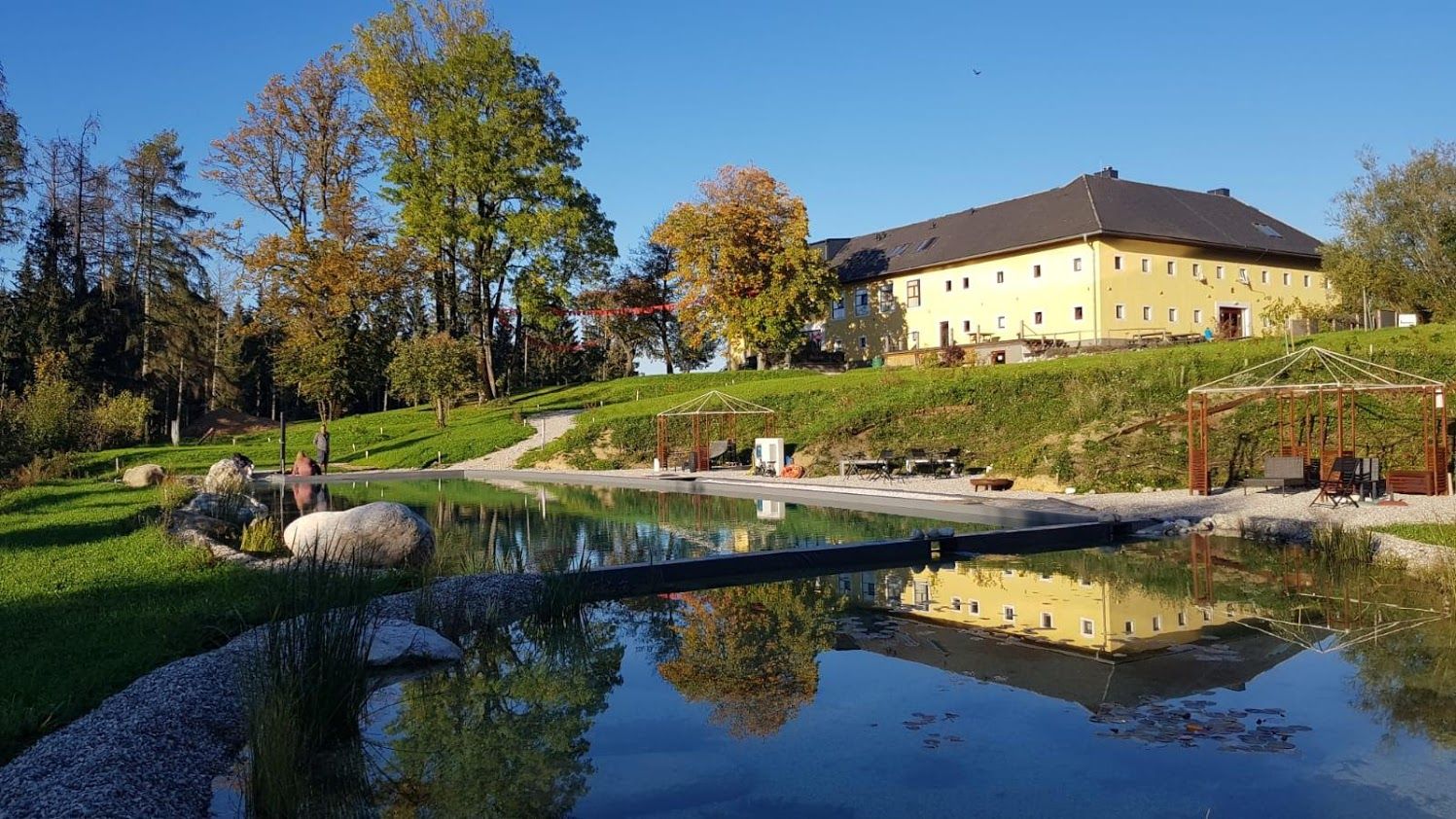 At Gomde Germany-Austria, guests are treated to delicious vegetarian meals made with fresh and organic ingredients, with an emphasis on sustainability and healthy eating. The center also offers a variety of retreats and workshops throughout the year, covering topics such as meditation, mindfulness, compassion, and wisdom.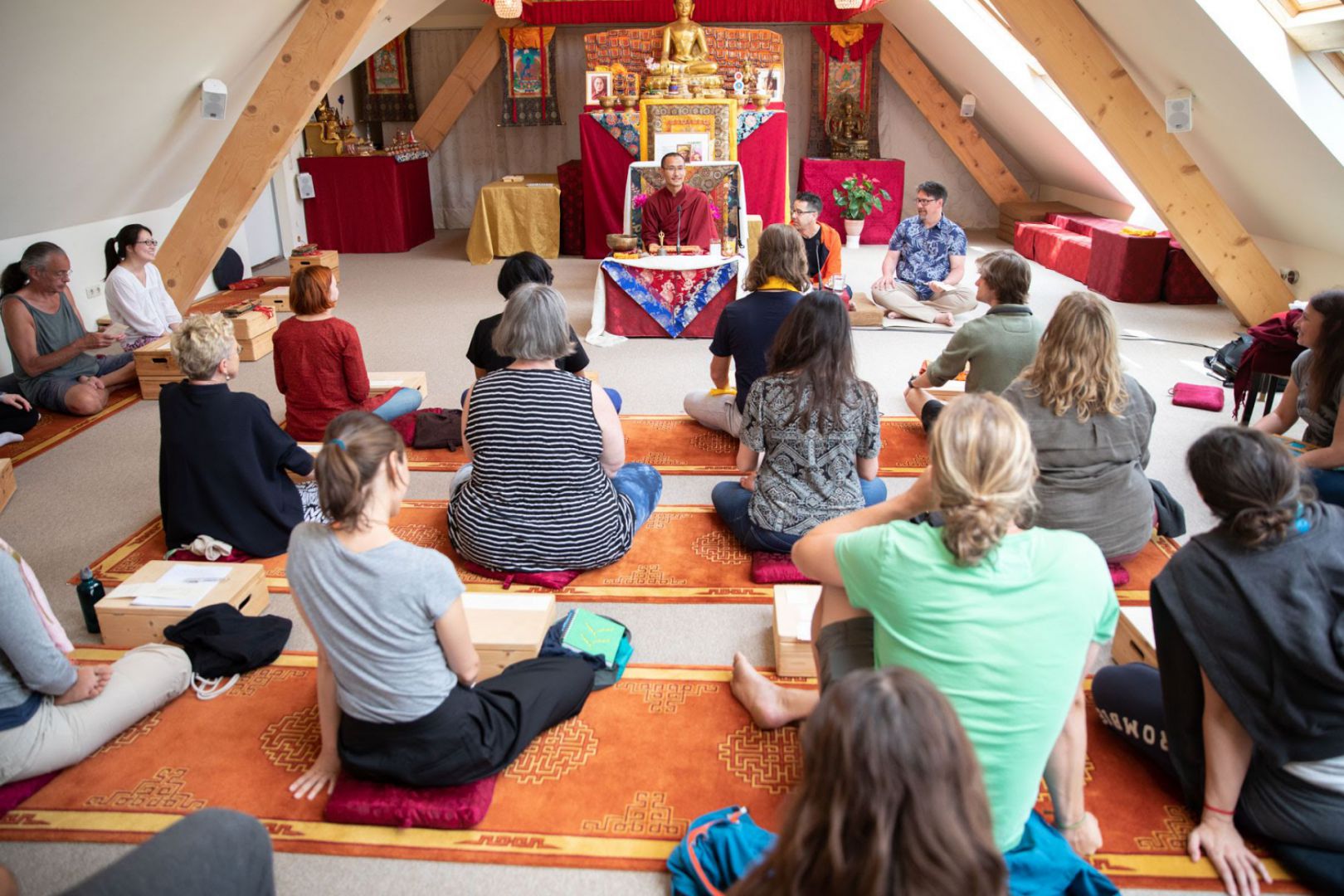 Located in a picturesque mountain area with lots of greenery, trees, and water, the center provides a favorable atmosphere for meditation and reflection. Gomde Germany-Austria is a vibrant and welcoming community of practitioners from diverse backgrounds and cultures who share a common interest in Buddhism and meditation.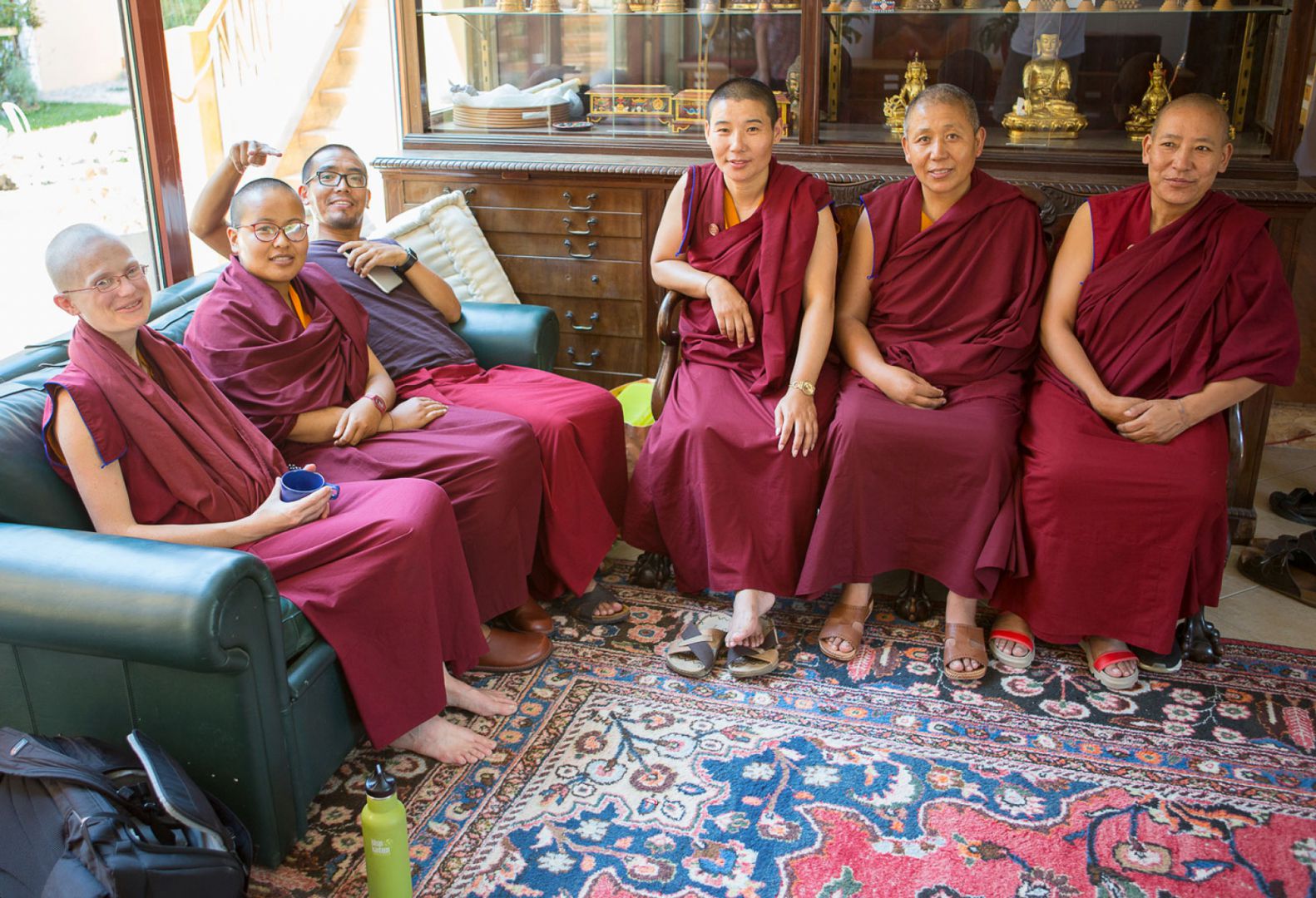 Join the Rangjung Yeshe Ukraine community in improving the comfort and hygiene of the Ukrainian Gomde retreat center.