We need help: building a Tibetan site in Odessa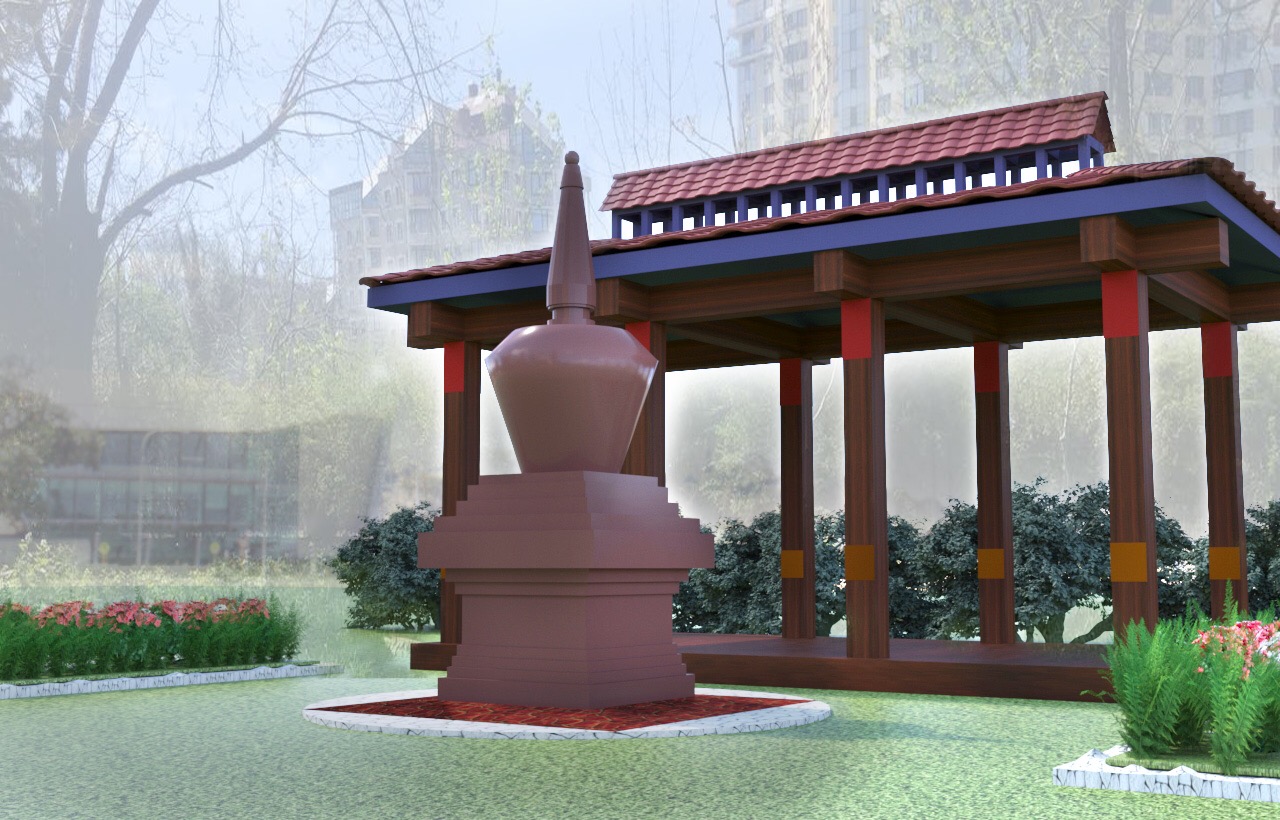 In the Odessa Botanical Garden, it is planned to install a TIBETAN SITE, which consists of Tibetan Pagoda and Pavilion. The Pagoda is a symbol of peace, goodness and prosperity and contributes to the harmonization of energies in any space. In the Tibetan pavilion you will be able to do yoga, meditation, or just seclude.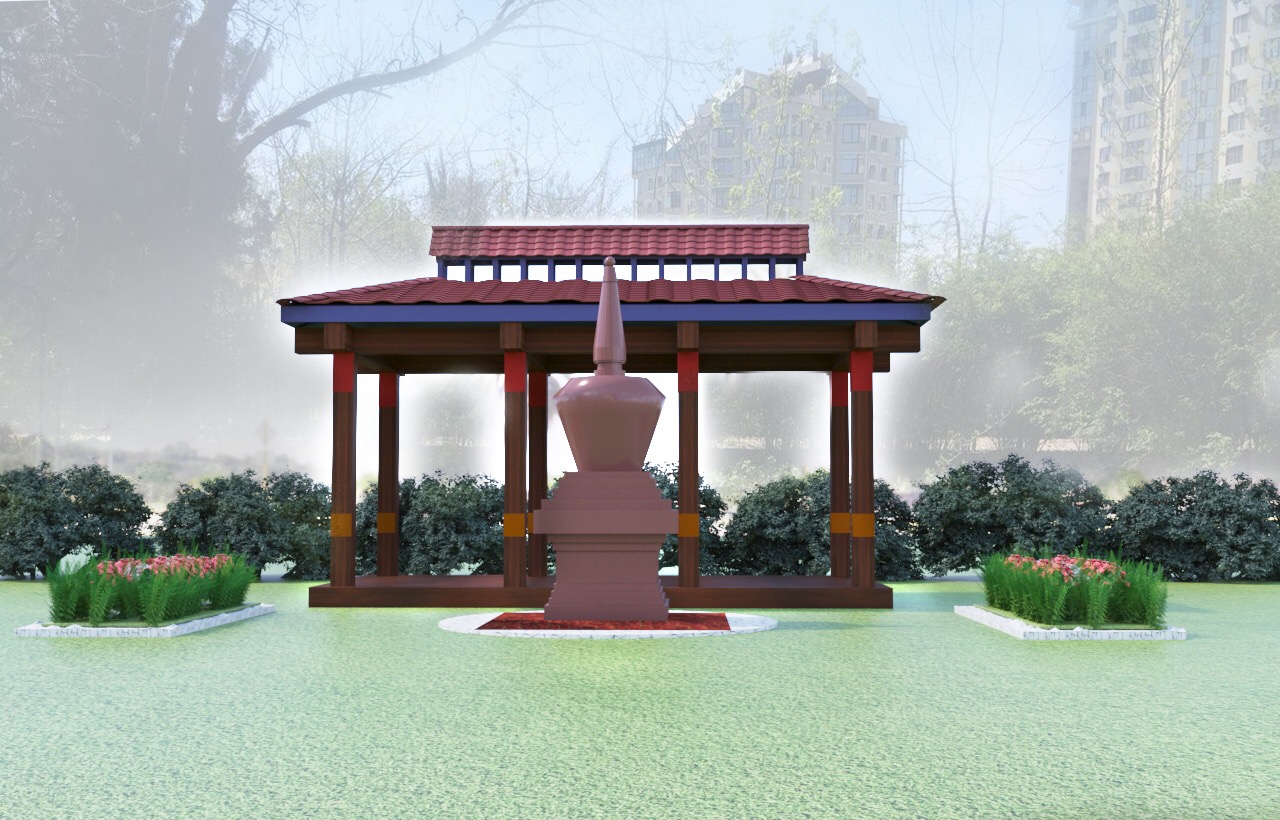 There are special tubes with mantras and so called "vases of wealth" is used in laying down the Pagoda. They have already been ordered from the Nepalese monastery. All these things are hand-made by monks, and the money from their purchase goes to maintain people in the monasteries of Nepal and Tibet. We will be grateful for any help and your participation in this project!
Currently we are collecting funds for the Рavilion installation. The required amount is $ 4,250, mantras and Vases of Wealth can be bought separately. The cost of each tube with mantra is $ 2.5, each vase is $ 50.
The project is ready and approved. A similar Tibetan corner was already installed in the Kyiv Botanical Garden four years ago.
We would appreciate any amount sent to the Privatbank card 5168 7422 0539 5381 Butakov Andriy.  If you can offer other help, please contact Rangjung Yeshe sangha by contacts on our web-site.