SOLAR PANELS AND INVERTER PURCHASED!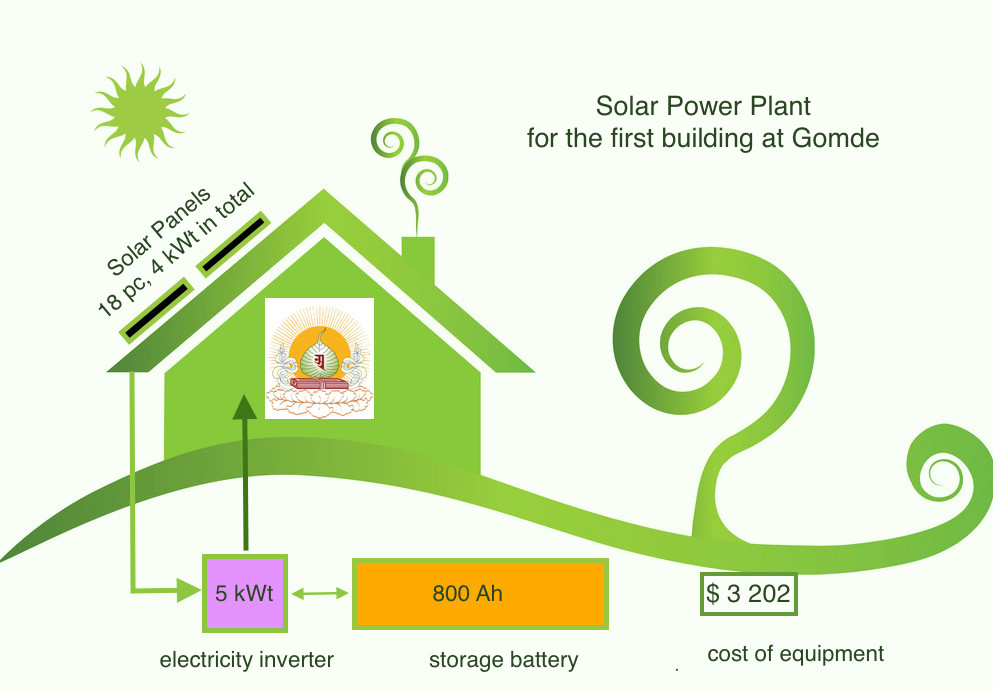 We would like to express our gratitude to everyone whose donated towards solar panels and inverter purchase for the first building to be renovated in our Buddhist Retreat Center. Thus we have already covered half of the way in the installation of the solar electric power station! We would highly appreciate your help with purchase of accumulators and other required equipment.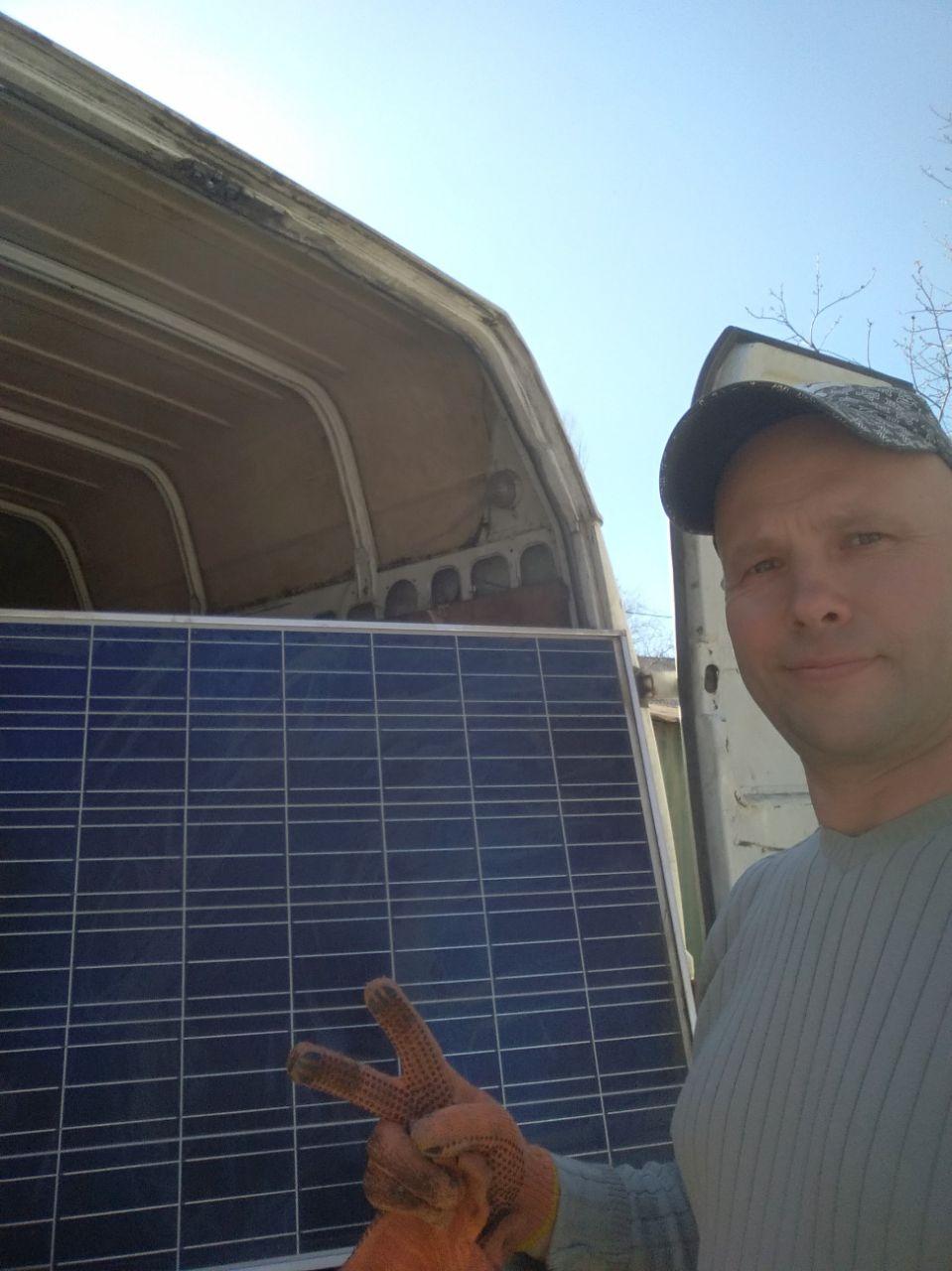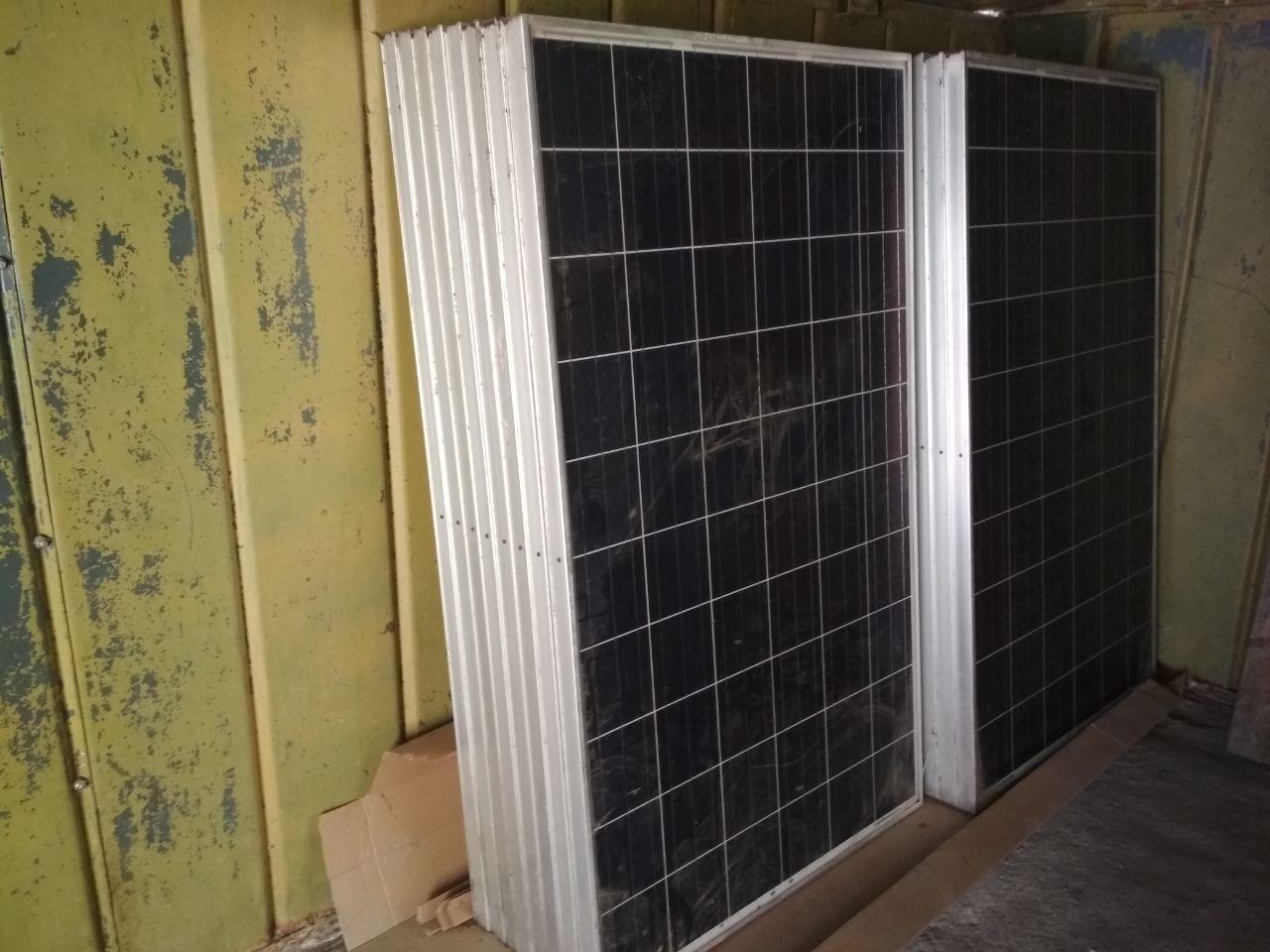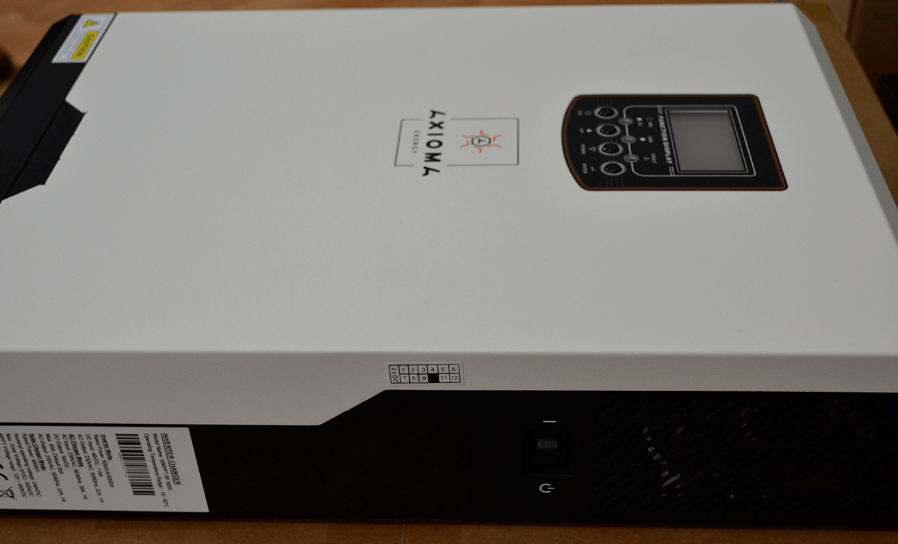 We understand that in this challenging time of the quarantine it is not easy to maintain confidence in the future and not all of us are able to financially support the activities of our Buddhist community. Those who depend on others become most vulnerable during difficult times like these. Unfortunately, Buddhist Organization Rangjung Yeshe Ukraine doesn't have big sponsors or international grants, and we mostly depend on the support of our local community. So these days our organization is also suffering from the lack of financial support, just like many of you as well.
If you have an opportunity, please support everything we were doing before the quarantine, what we continue to do now, and what we are hoping to do after the crisis is over. Please follow the link if you'd like to contribute: https://www.liqpay.ua/en/checkout/i74404396394
You are most welcome to become a part of our Gomde Family&Patrons community. Learn more: https://gomdeua.org/en/gomde-family-patrons/