Plan 2020 – restoring the first building at Chokyi Nyima Rinpoche's retreat center
Plan 2020 - restoring the first building at Chokyi Nyima Rinpoche's retreat center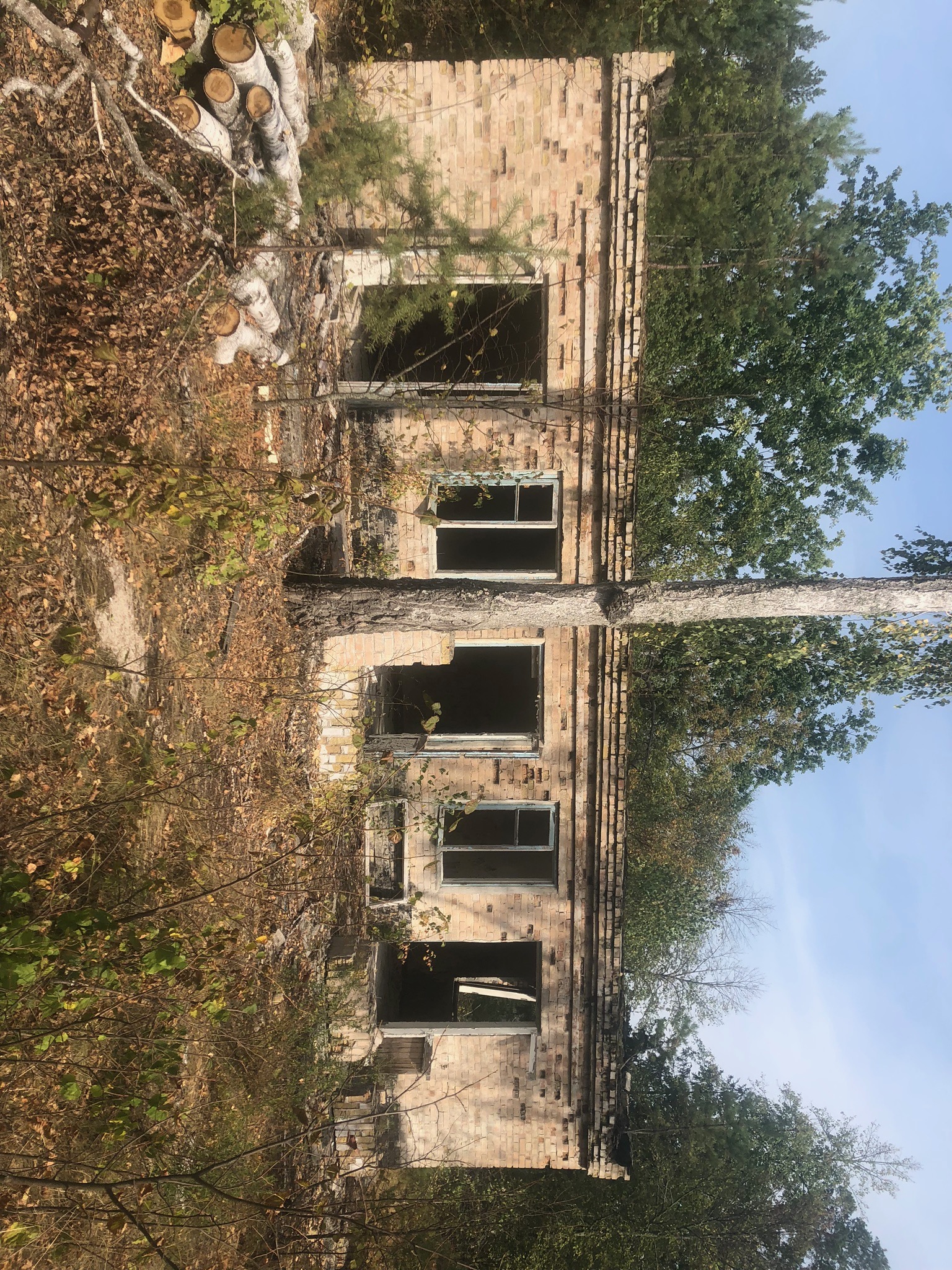 After 3 years of hard work in a retreat centre of Chokyi Nyima Rinpoche we understood that we can't just wave a wand to build the temple and ayurvedic sanatorium. Building process lingers. But we don't want to leave such a powerful and sacred land without any care until we don't find a proper funding. That's why we decided to revitalize this place right at the beginning of the next year. See details of our plan below.
Here are the list of our plans for the period since February till April
— The main goal is to renovate the best preserved house, which will be held as a base for practitioners.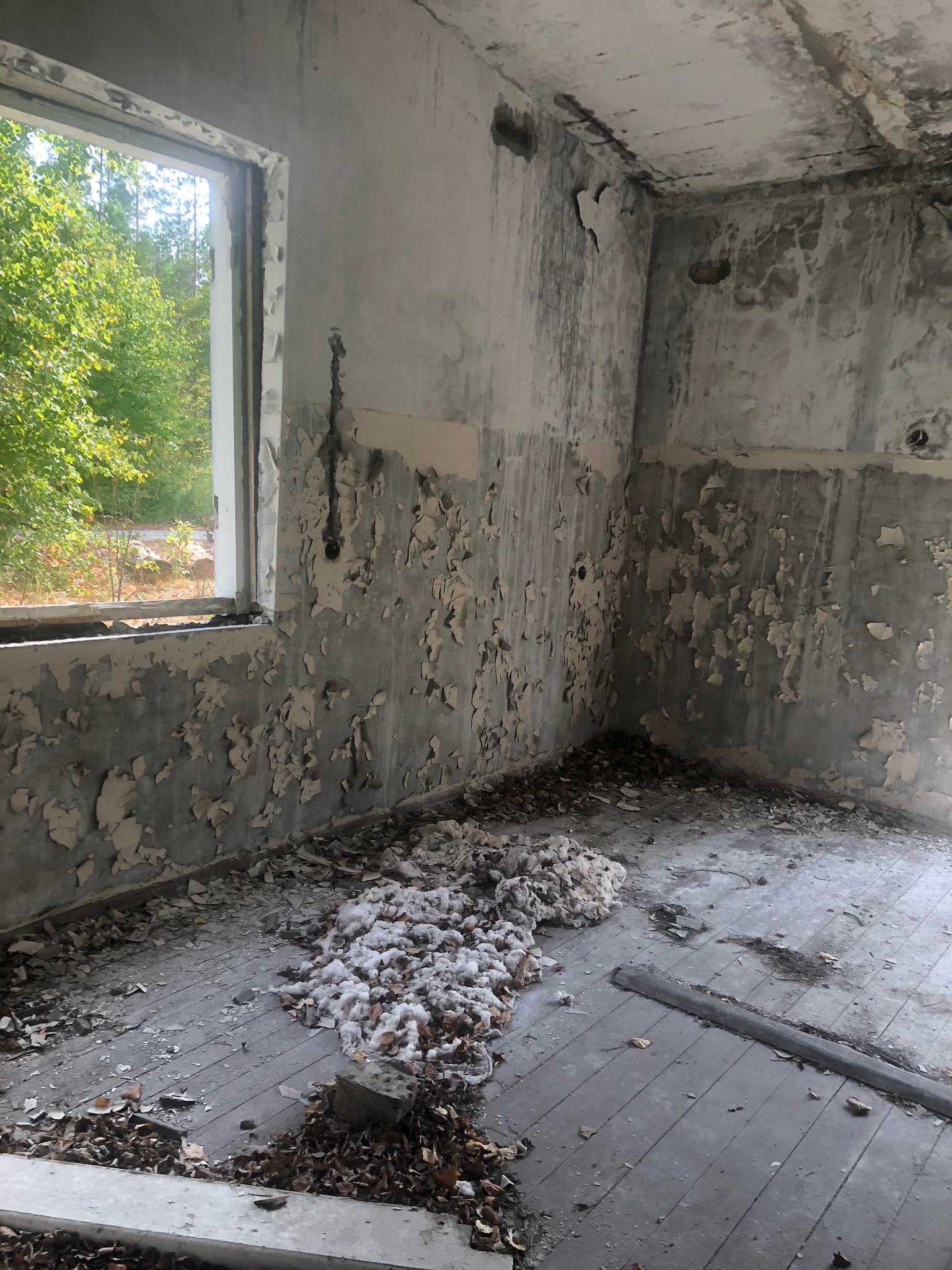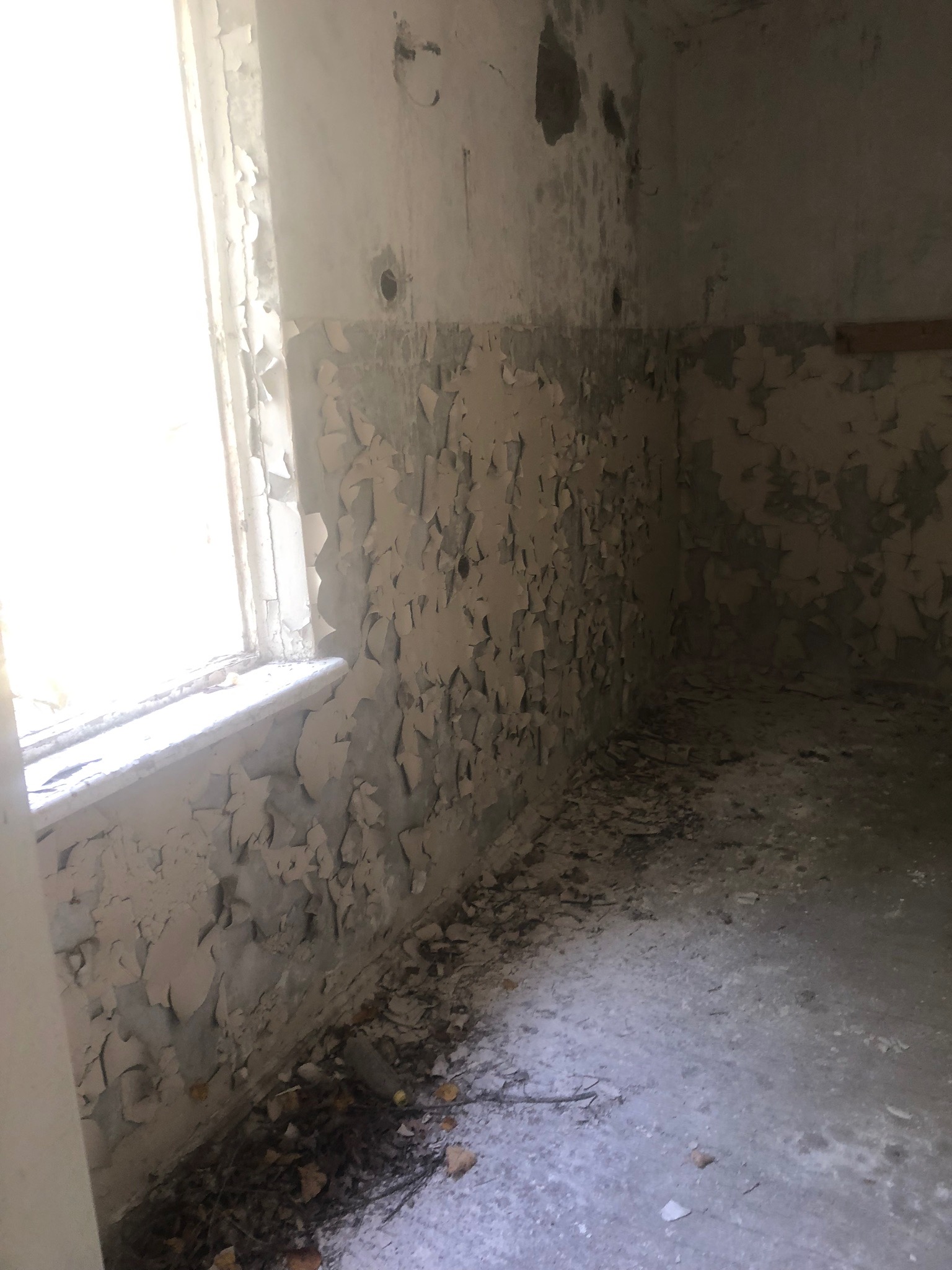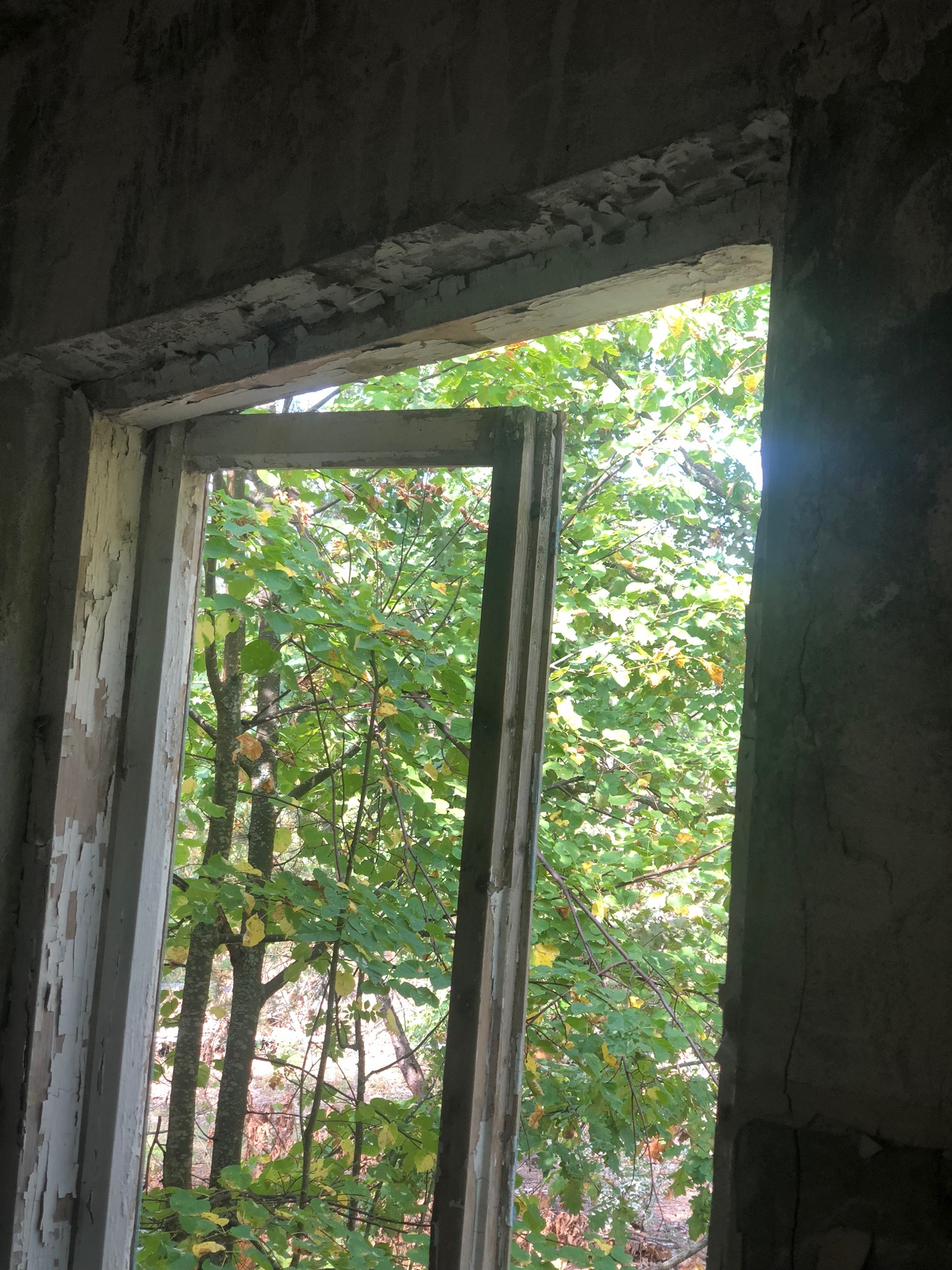 What will it include? A kitchen, sleeping spot and small gompa; a warehouse for equipment and instruments for The Cleanups. See building's old and new plans below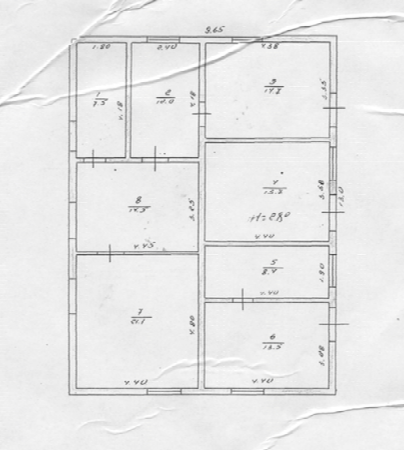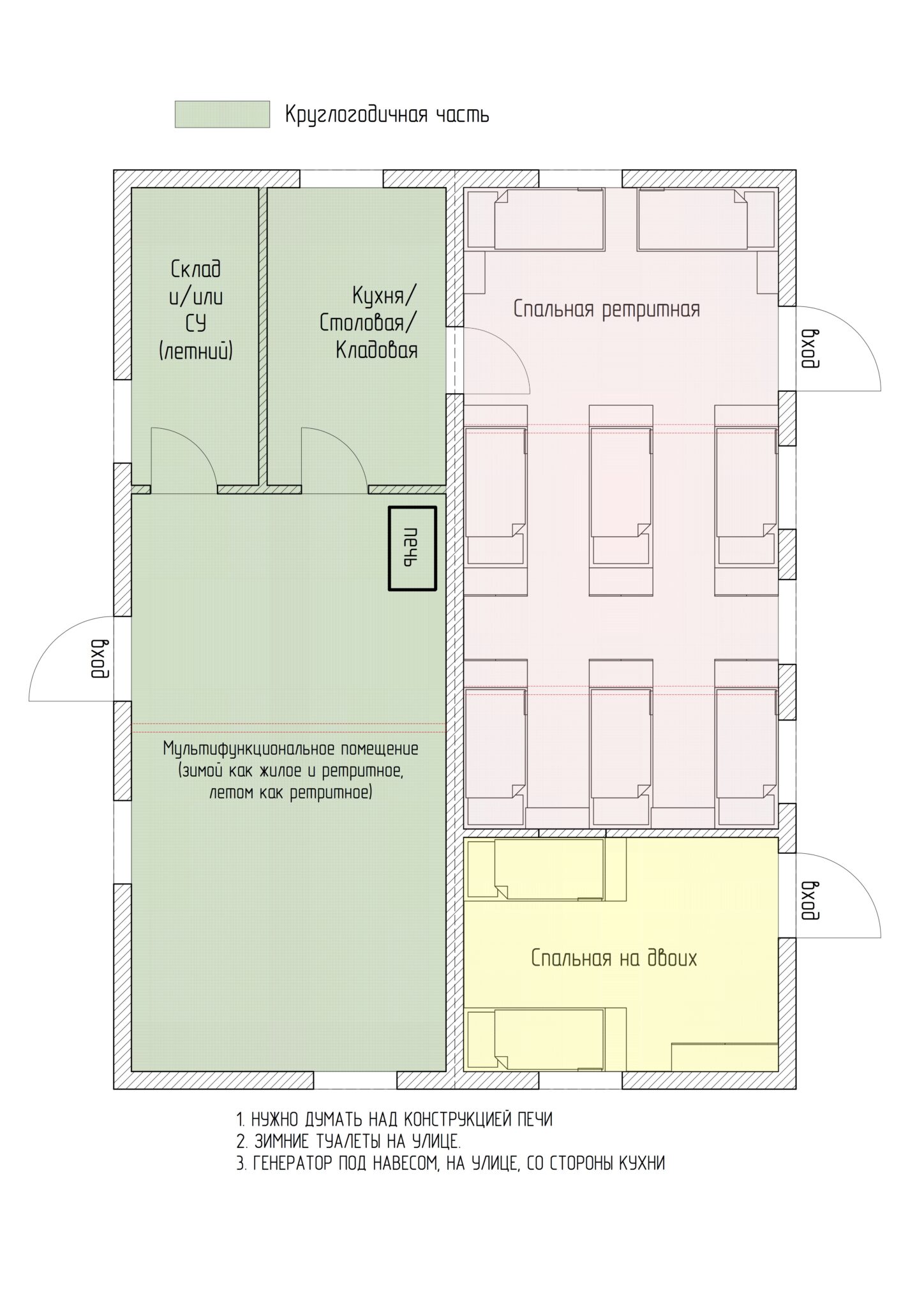 — In order to provide everyone with pure water we need to repair the well.
— We also want to build summer meditation pavilion, which can hold more than 300 people.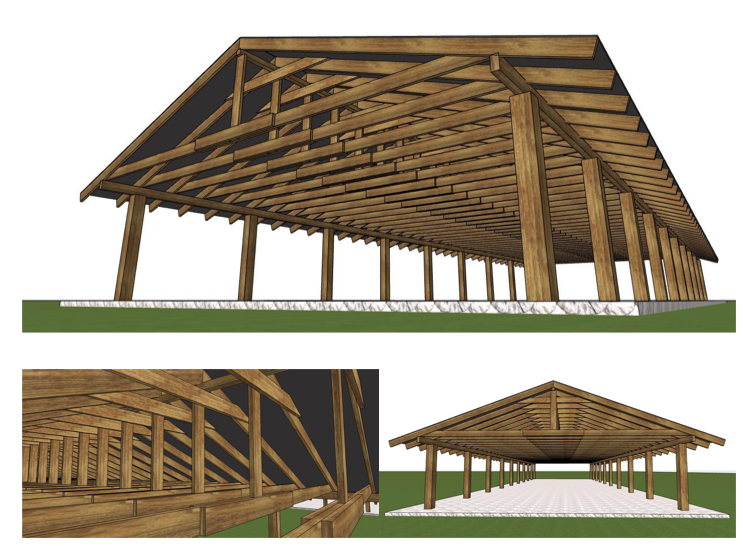 — To build outdoor shower cabins and water closets;
— To build an inclosure and set a day-and-night watch over the territory
More about the costs.
The Roofing: Materials  7337 USD, Installation 2 423 USD, TOTAL: 9 760 USD
Roofing heat insulation: Materials: 784 USD, Installation: 404 USD, TOTAL:  1 187 USD
Facade heat insulation: Materials: 2 513 USD, Installation: 1 580 USD, TOTAL: 4 092 USD
The Floor: Materials: 1 079 USD, Installation: 1480 USD, TOTAL: 2559 USD
The Walls: Materials: TBD, Installation: TBD, TOTAL: TBD
Windows and Doors: Materials: 3 347 USD, Installation 501 USD, TOTAL: 3 848 USD
The well: 5 720 USD
The meditation pavilion: Materials: 6 916 USD, Installation 3 429 USD, TOTAL: 10 345 USD
TOTAL: 37 511 USD
The costs of electric generator, water tanks, toilets and bathrooms and engineering communications are not included. We have already collected almost 20% of the funds needed!
For your donations please use the following link https://www.liqpay.ua/en/checkout/card/i74404396394
For any other information, please write to us info@gomdeua.org