Call for help: Restoring a Buddhist Retreat Center in Ukraine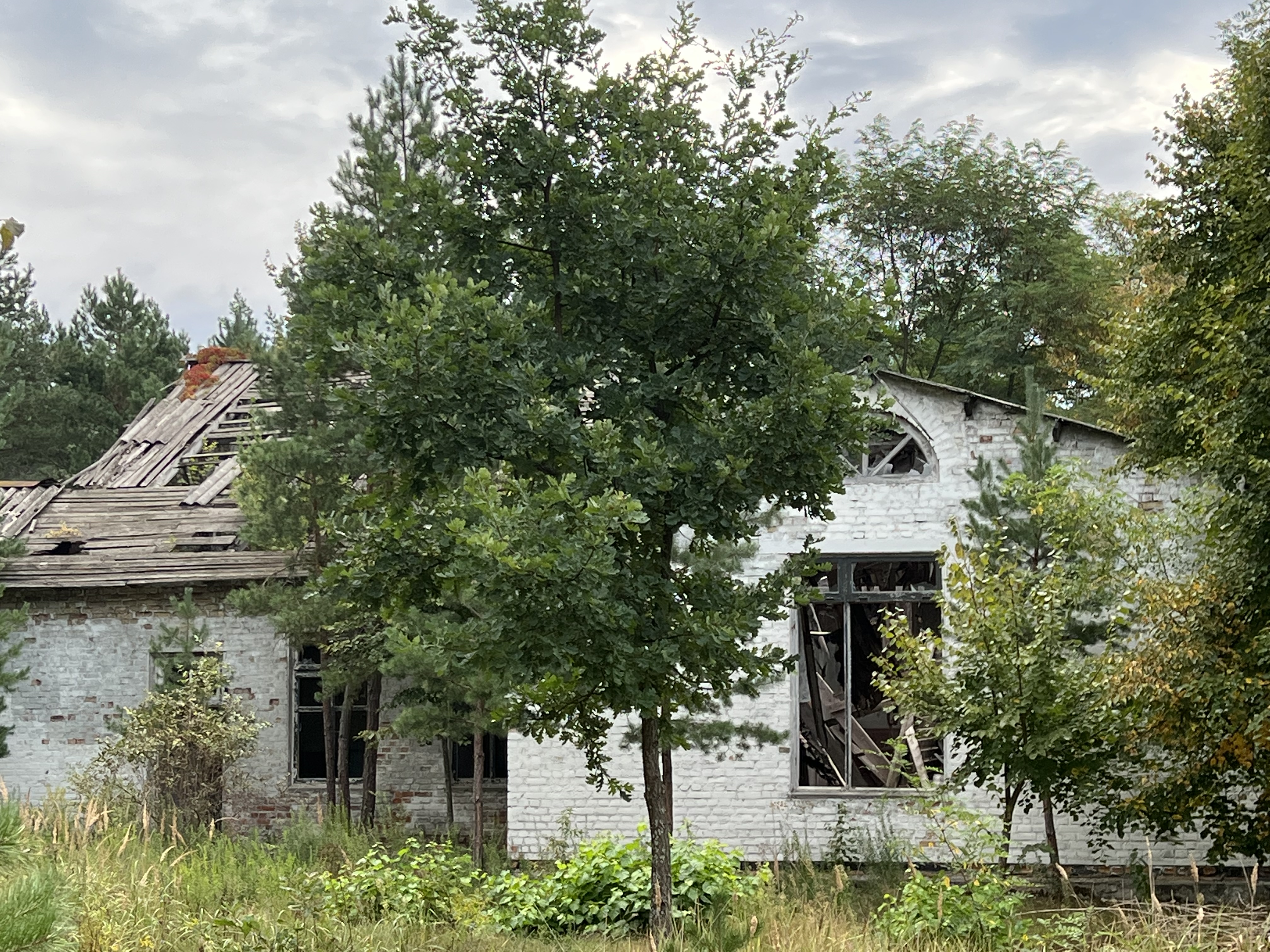 The Ukrainian Buddhist Community of Rangjung Yeshe Ukraine needs an international help in restoring and repairing its ruined Gomde – a retreat campus in Ukraine. They plan to change this place from ruined stones to a modern developed retreat campus with full facilities not only for spiritual growth, but also for traditional medicine body healing. The concept involves, for example, facilities for "dark' individual retreats, traditional group and "lamas" retreats. A moderate spa center with steaming bath, herbal treatments, bee therapy, chinese acupuncture and even indian panchakarma.
There are a dozen of buildings good enough to be restored and renovated located on a territory of 5 hectares in the forest. The funds are needed to make detailed restoration plans, pay for materials and work. The preliminary cost estimate rises from 500k  to 1mln Euros.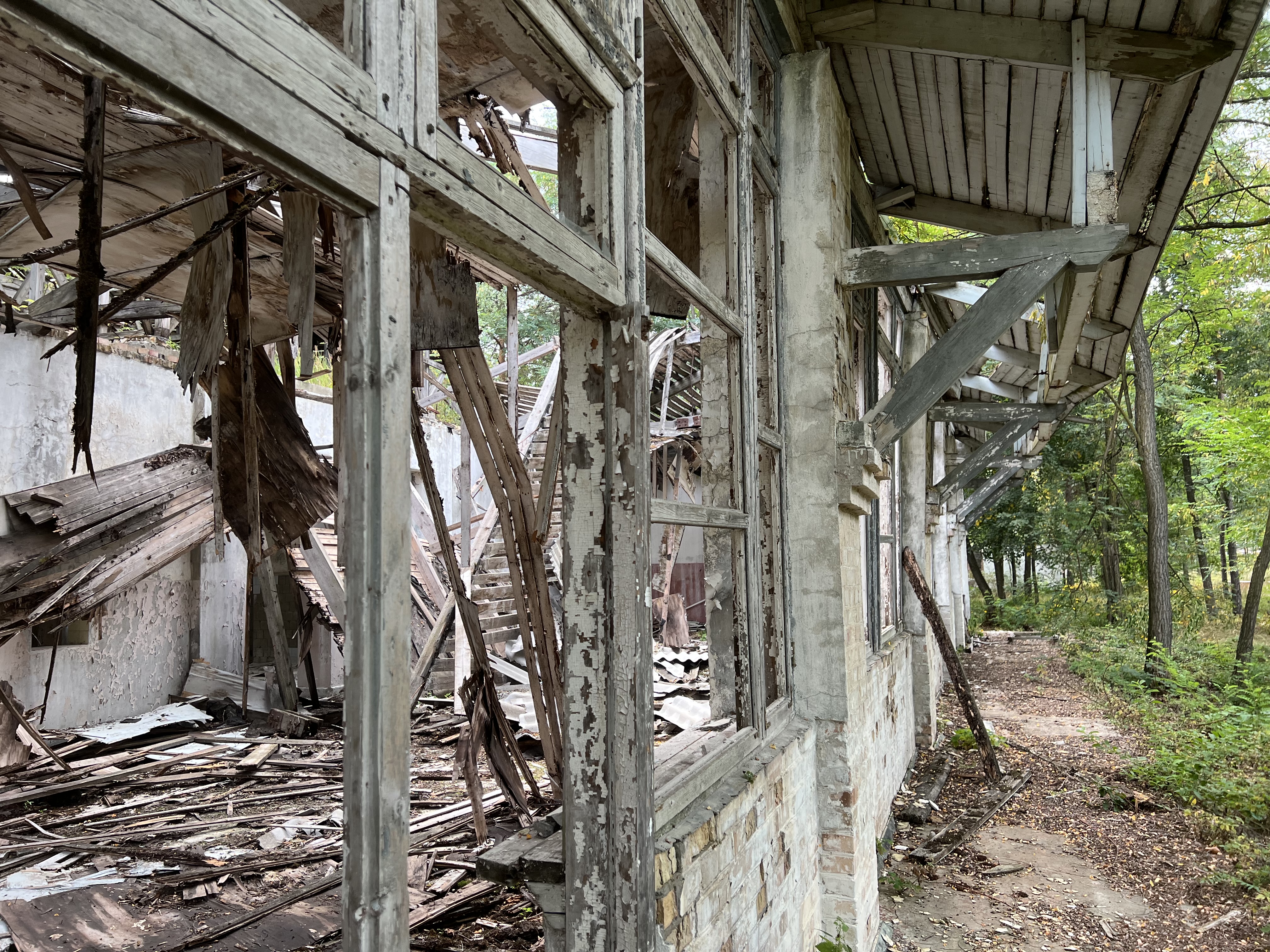 The community already has a strong step-by-step vision what has to be critically done this year and what should be restored in the nearest future in order to meet fast growing interest in buddhist authentic place for study and practice among ukrainian-wide buddhist groups and communities.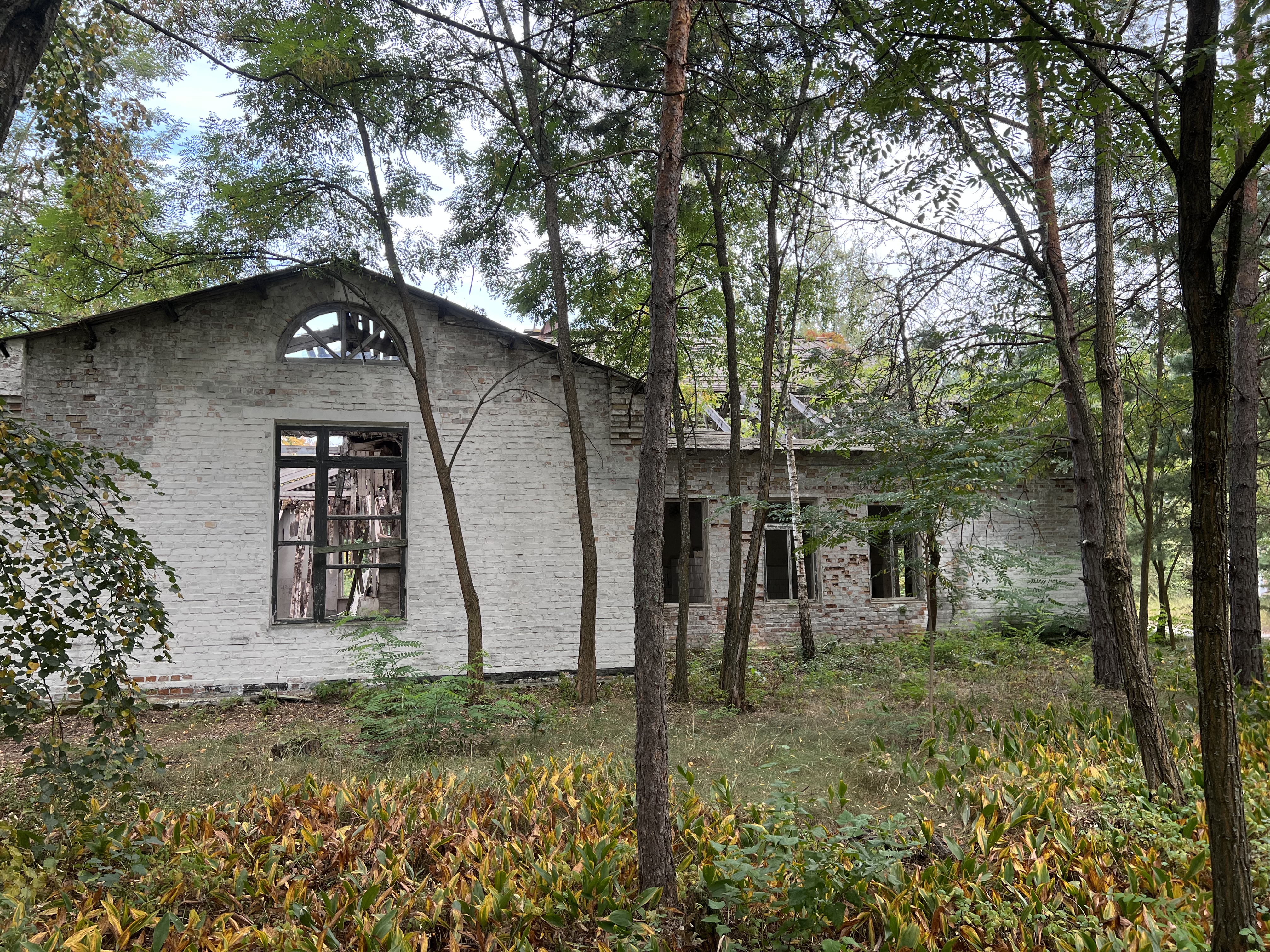 The community has already developed and implemented the investing-attractive concept of solar energy generation, which, combined with wind generator, makes the campus being fully energetically independant.
The community is open for partners, investors.
Contacts info@gomdeua.org WhatsApp +380675074168